The Early Bird Gets the Worm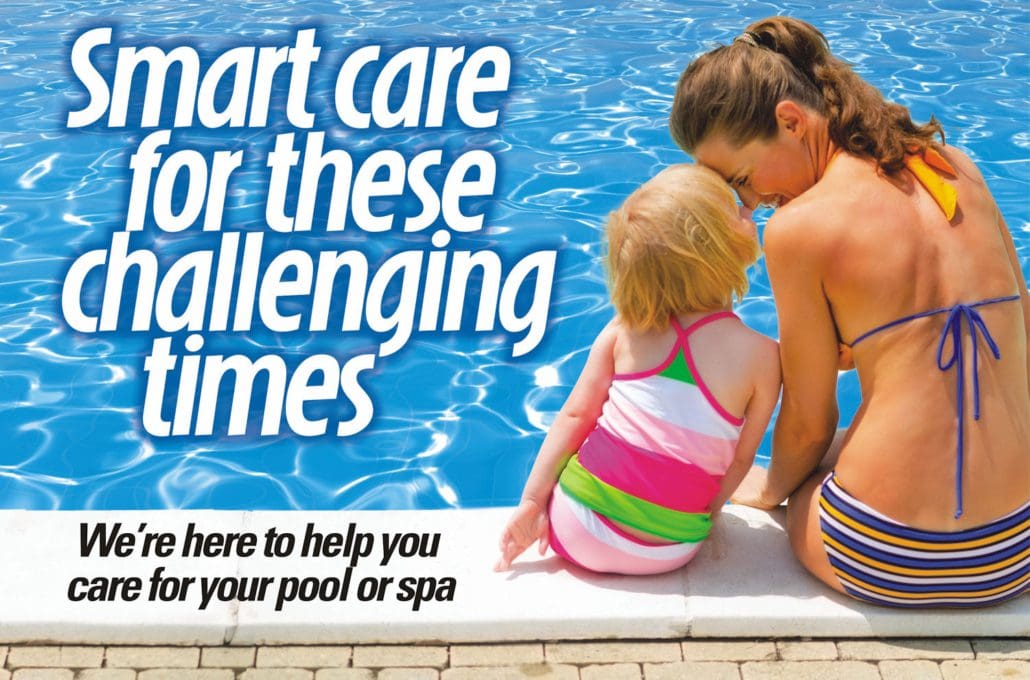 According to the definition of "the early bird gets the worm," being first improves your chances of success. In 2020, that often meant toilet paper and cleaning supplies. Today, it refers to chlorine shock for your swimming pool.
To maximize your chances of getting your hands on enough pool chlorine to last you through the 2021 season, we encourage you to shop early. In fact, during our Annual Chemical Sale, you can even save up to 20% on your chlorine!
Let's look at why there's a chlorine shortage and how you can make sure you're set for this year's pool season.
The History Behind the Shortage
Like the toilet paper shortage, it all started with the COVID-19 pandemic. We were all worried, so most of us stocked up on this we really didn't need.
In addition, our government-imposed "stay cations" and travel restrictions kept us at home. This in turn caused a huge boom in swimming pool sales.
Together, these created an increase in demand for chlorine pool chemicals. What's more, as more and more people bought and used their pools, their sanitization needs rose as well. More people swimming and a desire to keep everything uber clean came together in a perfect storm.
If you thought that was all leading to the chlorine shortage, we have more problem to add to the fire. Hurricane Laura damage the BioLab plant in Louisiana in August 2020. Biolab is the parent company of BioGuard premium pool chemicals which we sell.
This plant makes 40% of the chlorine tablets in the United States. The hurricane led to a fire that lasted three days. At the end, it destroyed the plant.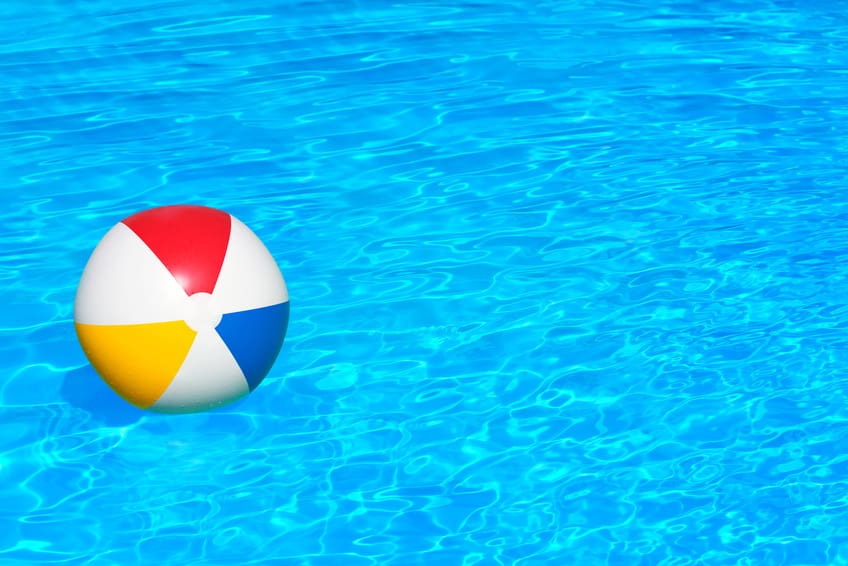 What Fiesta is Doing to Help
You know that high demand and a low supply are causing a country-wide shortage. We are also experiencing a price increase in chlorine products across the world.
At Fiesta Pools and Spas, we are buying as much chlorine as our suppliers will allow.
We have a few tips for you as you start planning your pool season:
Buy early to make sure you have what you need.
Buy now before we experience any more pricing increases that we have to pass on to you.
Shop between now and Monday, March 15, during our Annual Chemical Sale and save up to 20% on chlorine as well as other pool chemicals.
Pool chlorine, coming in tablet or granular form, is used to control algae growth and kill bacteria in your swimming pools and hot tubs.
It's vital to the regular care and maintenance of both. We don't want any of our Fiesta customers to go without. Please contact us today, stop by, or shop online to get what you need during our Annual Chemical Sale!
We are always here for you. Our goal is to provide you with the best customer service and the best swimming pool and hot tub products in the greater Tulsa area. Please let us know how we can help!
We proudly carry BioGuard products!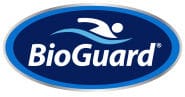 https://fiestapoolsandspas.com/wp-content/uploads/2016/09/logo-otter.png
0
0
Fiesta
https://fiestapoolsandspas.com/wp-content/uploads/2016/09/logo-otter.png
Fiesta
2021-03-05 08:00:34
2021-09-29 19:28:15
The Early Bird Gets the Worm