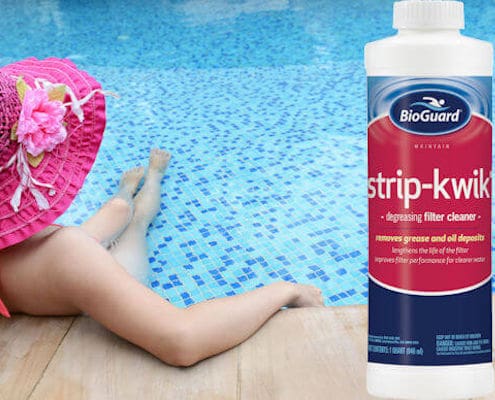 Get a FREE Bottle of Strip-Kwik® or FREE Sand
Let us clean your DE or Cartridge Filters, and you receive a free bottle of Strip-Kwik®. Call ​918-​622-​7250 ​ or request your appointment online! Through ​February​ 28.​
Got sand filters? We'll give you free sand with your sand change service call.
Strip-Kwik is the "shampoo" for your filter cartridges and grids. It removes grease and oil, while reducing your maintenance costs.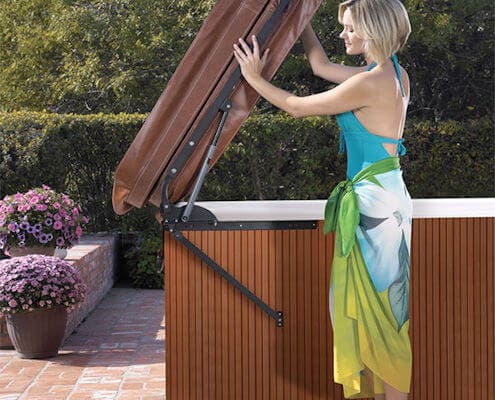 Make sure your hot tub is protected. Through February, save $50 on Hot Spring hot tub covers.
Special good through February 28, 2018.
Join our email list to be the first to hear about our specials!