Get Ready for Your Holiday Guests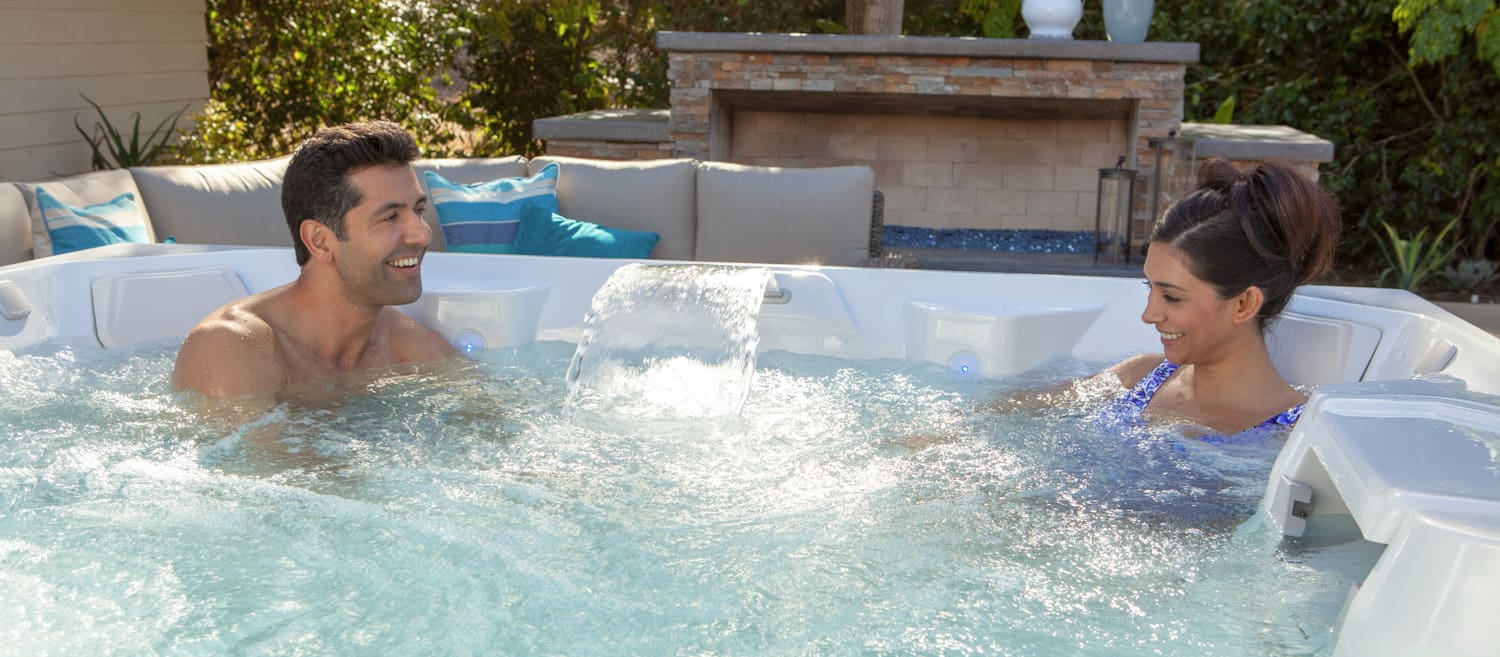 We are in the middle of December. You're probably making your way through your Christmas shopping list, planning meals for when your holiday guests arrive, and getting your house ready.
But, what about your hot tub?
Your holiday guests look forward to soaking in your spa every year. So, you'll soon have higher bather loads in your hot tub, and you need to be prepared.
Let's look at how to get ready for your holiday guests when it comes to your hot tub.
Time to Balance Your Water
First, have you drained and refilled your hot tub lately? We recommend doing it every two -three months. So, if this is the case, drain your hot tub, refill it, and then bring us a water sample for testing.
If you don't need to drain and refill, go ahead and bring us a water sample. We'll run it through our free computerized Alex system to tell you just what you need too add to your spa.
Time to Shock Your Spa
Because you're getting ready for higher than normal bather loads, you want to go ahead and shock your spa. Remember to run your pump when shocking your hot tub and leave the cover open for about 30 minutes after.
You will also want to shock your spa after each heavy day of usage during the holidays to keep your water clean and clear.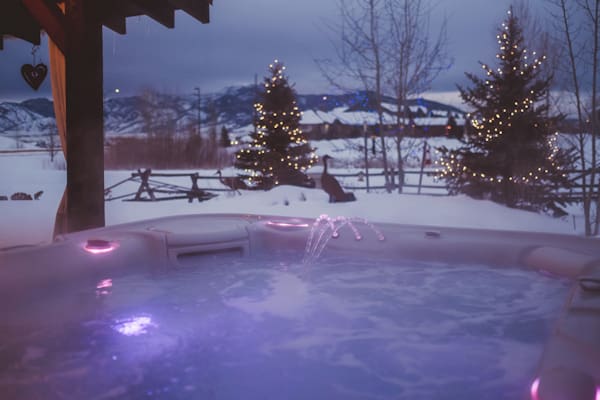 Time to Check Your Filter
Do you need a new filter? If so, stop by and we can help.
You may just need to clean your filter. In that case, we can help guide you through the cleaning process.
A clean hot tub filter means your spa is working more efficiently and keeping the water cleaner.
Time to Think About Safety
Make sure your guests are safe walking back and forth from the hot tub to your house. This is especially important in the winter when your holiday guests want to run from warmth to warmth.
Set out a rug/carpet from the hot tub to the house so your guests don't fall.
Time to Think About Comfort
While your guests may have remembered their swimming suits, they probably didn't bring a towel, robe, or slippers. Consider keeping a few on hand for your guests to use.
They'll be more comfortable moving from house to spa, and they'll stay warmer, too.
Time to Check Your Heater
If you haven't used your hot tub in awhile, you want to check your spa heater to make sure it's running well. There's nothing more disappointing then heading out to a cold hot tub.
Final Thoughts
Take care of these items, and your holiday hot tub guests will stay happy the whole time they're staying with you. If you need help with spa maintenance, please give us a call or contact us below. Our expert service technicians are here to help you!
https://fiestapoolsandspas.com/wp-content/uploads/2019/12/Get-Ready-for-Your-Holiday-Guests.jpg
657
1500
Swimming Pool and Spa Experts
https://fiestapoolsandspas.com/wp-content/uploads/2016/09/logo-otter.png
Swimming Pool and Spa Experts
2019-12-07 08:00:04
2019-12-13 20:59:38
Get Ready for Your Holiday Guests