The Versatile, Family Fun Pool

Most Tulsa families are looking for ways to spend more time together while creating memories for a lifetime. Check.
Many Tulsa homeowners are looking for a great way to beat the summer time heat. Check.
Still more Tulsa residents are looking for ways to stay healthy and fit in their own homes. Check.
Other Tulsa residents want a way to relax and de-stress right in their own backyards. Check.
In this article, we're going to introduce you to the versatile, family fun pool. The Endless Pools R500 is so much more than a swim spa! It's the central hub at your house.
Why Buy  Pool?
First, swimming pools are great for your overall fitness. Swimming is one of the best exercises for people of all ages and all fitness abilities. A new Endless Pool is the perfect place for health and fitness.
What's more, any pool activity can double as exercise, so the benefits are really "endless."
There are also several other reasons to add a recreation pool/swim spa to your home.
You can use your swim spa to cool off on a hot day. You can lounge around and enjoy the massaging jets for relaxation. Your recreation pool is also the perfect place for a pool party or to hang out with your children.
If you love water, fitness, and relaxation, an Endless Pool is the perfect pool.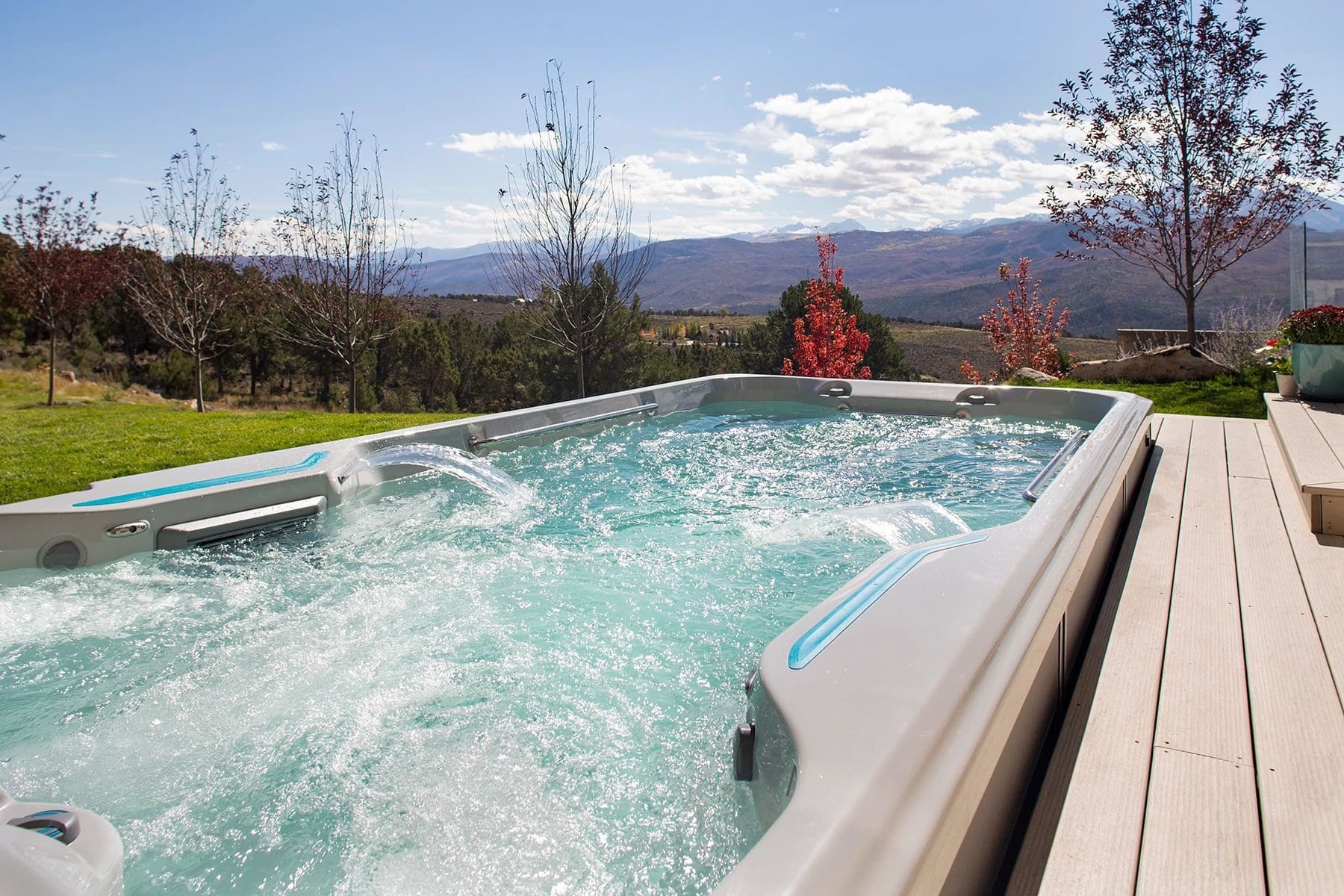 How Does the Family Benefit?
First, your kids will love playing in the pool like kids do.
Second, they'll love swimming against the current, too. It's a great way for them to get some exercise without them even knowing it.
You'll also benefit from the swim current and days of fun in the pool. Just like an inground pool, you and your family can enjoy traditional pool games and fun.
Keeping your kids active is great for them.
For older people with aches and pains, the Endless Pool can provide muscle and joint relief.
If you have a dog, you can even let them in on the pool fun!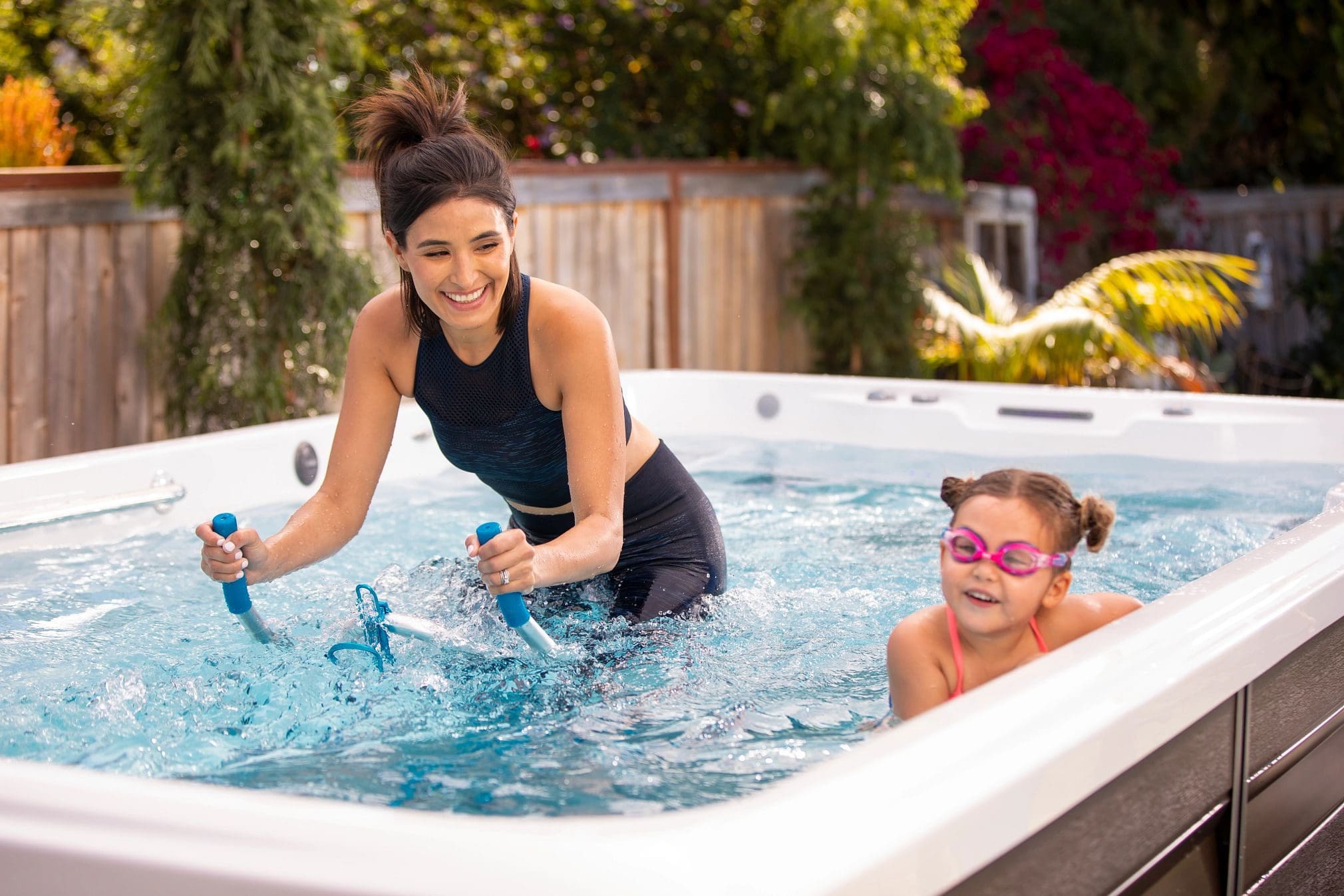 Final Thoughts on Your Family Fun Pool
With an Endless Pool, you will have years of fun, relaxation, and fitness right outside your back door.
Endless Pools are a great place for families to get together. You'll also enjoy the controllable water temperature and jets to enhance your family fun.
We all know there's nothing better on a hot, summer day than a dip in your pool. In the winter, you can enjoy the heated water for more enjoyment. Your Endless Pool is a year round pool in Tulsa!
If you're looking for a place for your family to play games, exercise, relax, and splash around, come se us today! A family fun, recreation pool may be just what you are looking for!
https://fiestapoolsandspas.com/wp-content/uploads/2022/06/The-Versatile-Family-Fun-Pool.jpg
768
1024
Fiesta
https://fiestapoolsandspas.com/wp-content/uploads/2016/09/logo-otter.png
Fiesta
2022-06-08 08:00:57
2022-06-08 22:50:30
The Versatile, Family Fun Pool