Our staff at Fiesta Pools and Spas was excited this week to provide a donation to the Westside YMCA through the Step Into Swim program.
It is an honor to jointly support the YMCA, organization who is helping more people live healthier lives through aquatics.
As a pool builder, we are dedicated to creating safe and healthy experiences for people in our community in and around the water. We are so appreciative of the efforts of the Westside YMCA to help more people become active in the water.
It was our pleasure to provide a donation of $700 to the Westside YMCA swim program through Step Into Swim. We hope the donation is helpful to their efforts and a reminder of how important their work is to our world.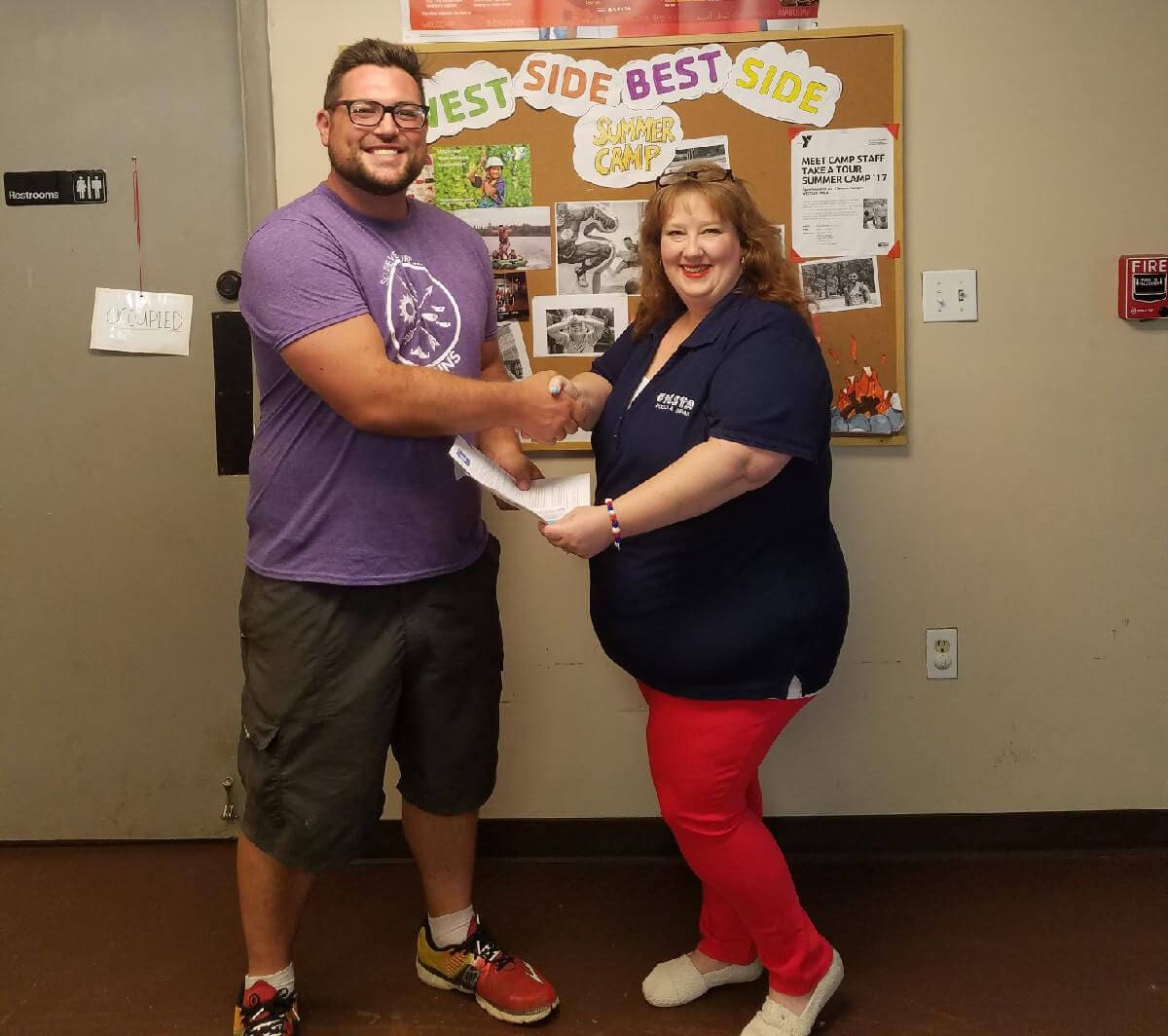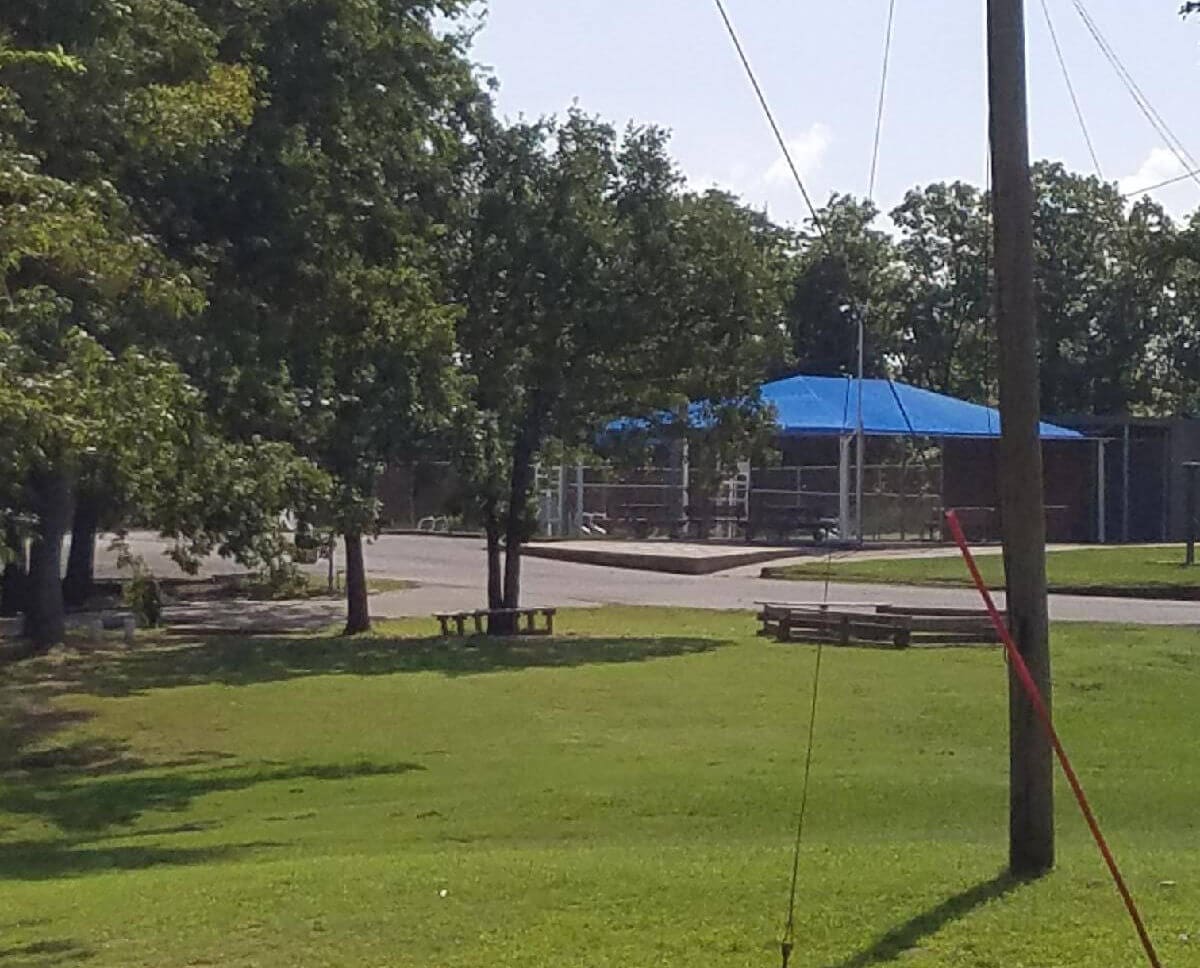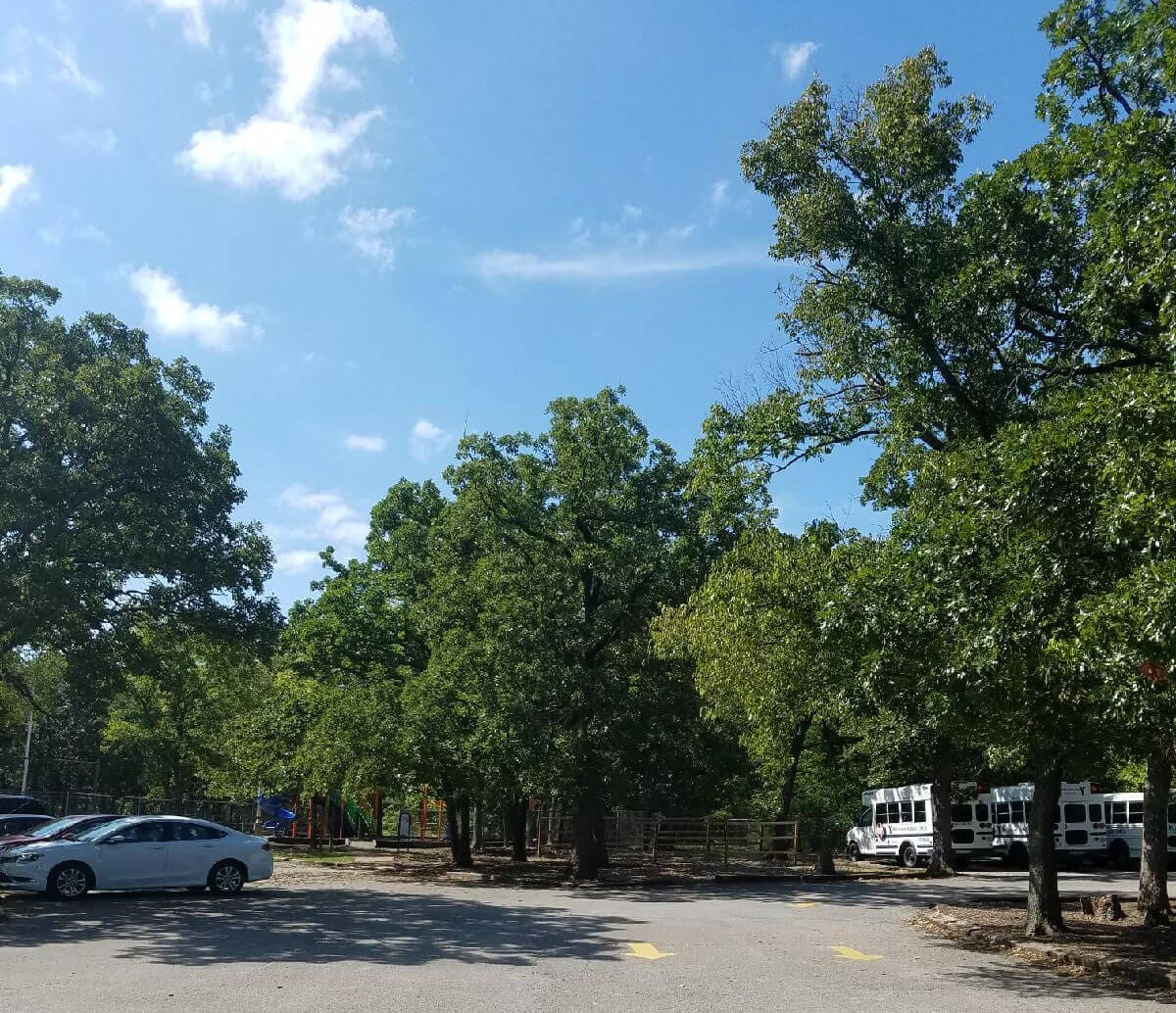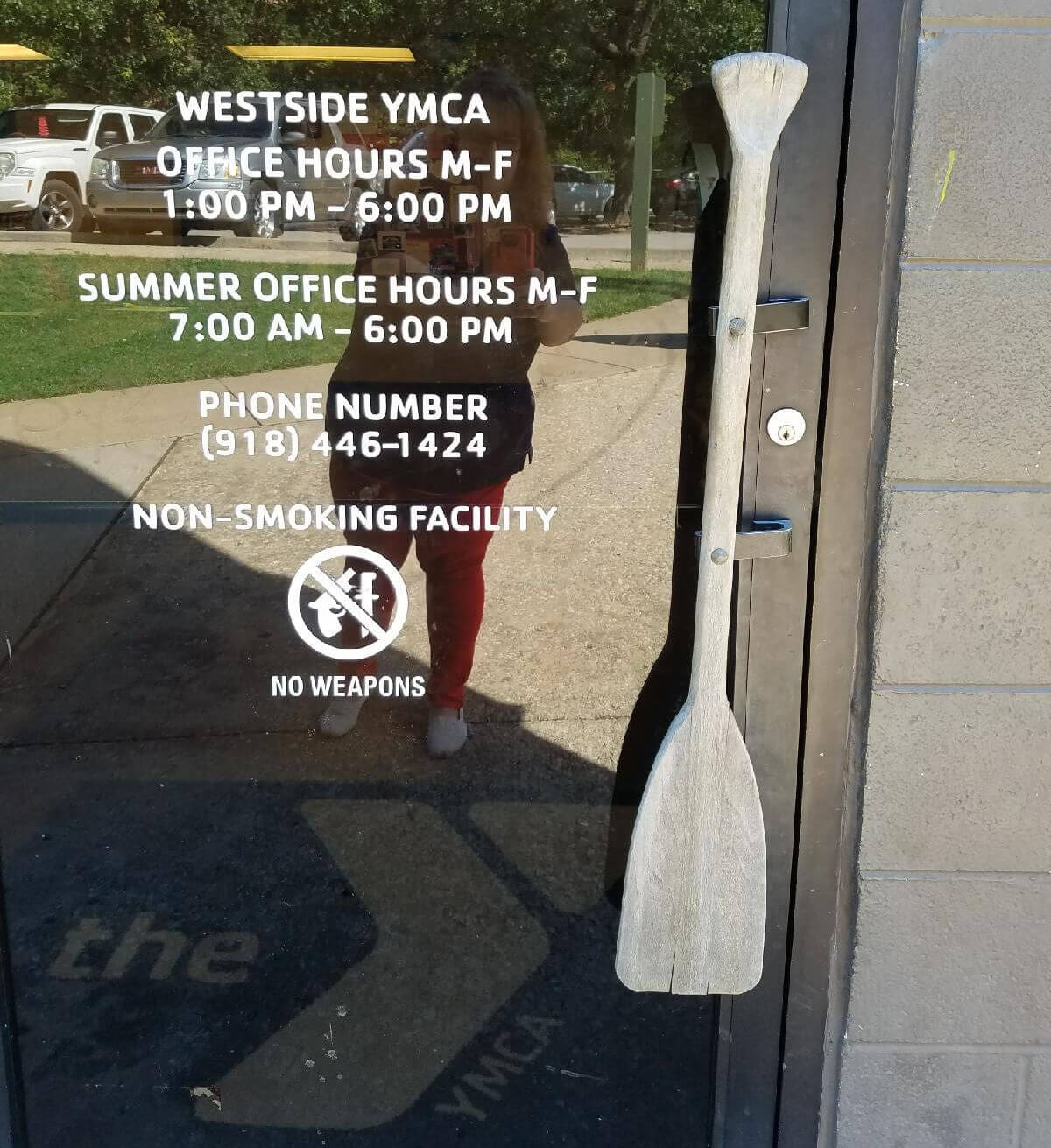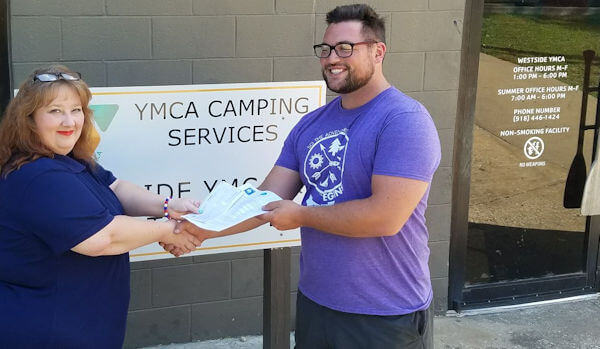 About NSPF:
At the National Swimming Pool Foundation, we believe everything we do helps people live happier and healthier lives.
Whether it's encouraging more aquatic activity, making pools safer, or keeping pools open, we believe we can make a difference. In 2012, we launched the Step Into Swim™ Campaign, a 10-year initiative to create one million more swimmers.
Founded in 1965 as a 501(c)(3) non-profit and located in Colorado Springs, CO., NSPF proceeds go to fund research and to help create swimmers.
Visit stepintoswim.org or nspf.org to learn more.
About MPG:
Master Pools Guild, the only exclusive, invitation-only group of its kind in the pool industry, is a global network of elite custom pool builders around the world.
Members are carefully selected based on their ability and reputation as an elite custom pool builder in their region with a specialization in custom concrete construction for the majority of their pools. They must be craftsmen, operating with a strong commitment to high quality, customer service and good business ethics.
For more information, visit masterpoolsguild.com.
https://fiestapoolsandspas.com/wp-content/uploads/2017/08/swim-1-1.jpg
502
1148
Swimming Pool and Spa Experts
https://fiestapoolsandspas.com/wp-content/uploads/2016/09/logo-otter.png
Swimming Pool and Spa Experts
2017-08-30 03:28:39
2018-05-04 20:32:30
Helping the Westside YMCA Step Into Swim