Gift Ideas for the Hot Tub Lover

Christmas is just around the corner, and if you're like us, we bet your list is getting shorter. But, again, if you're like us, the shorter the list, the harder it is to figure out what to get them!
We often leave the hardest gifts until last. But, if you're looking for a hot tub owner, we've got you cover. Let's look at some gift ideas for the hot tub lover in your life!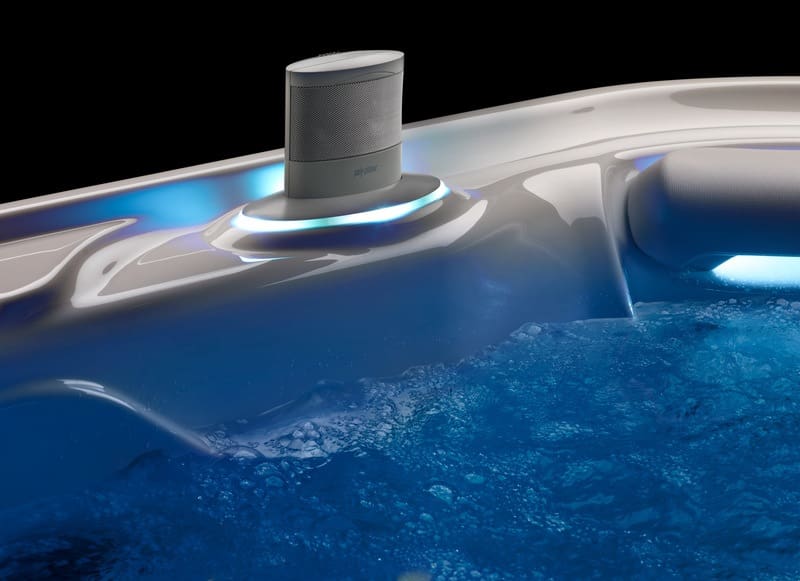 Bluetooth Music System
If your hot tub lover didn't get a music system with the hot tub, it's a great time to purchase it.
By adding a wireless Bluetooth® audio system, you can connect your spa to your home entertainment system and other devices that are up to 150 feet away. Add a subwoofer, too, and you might never leave the water.
You can sync your smartphone and listen to your favorite tunes while you soak the evening away.
Wireless Entertainment System
To enjoy live TV, stream video, and more as you relax in your hot tub or while entertaining in your backyard, add an all-weather, 22" HD wireless monitor to your spa.
The monitor offers excellent picture quality with 1080P screen resolution, tempered glass, and anti-reflective/anti-glare coating. HDMI-enabled, it connects to your in-home video sources or a streaming stick for a range of programming options.
A monitor pedestal that slides under the base of the spa is included for easy mounting and installation, and a heavy-grade vinyl monitor cover (sold separately) offers additional protection and comes in a range of colors to match your spa cover.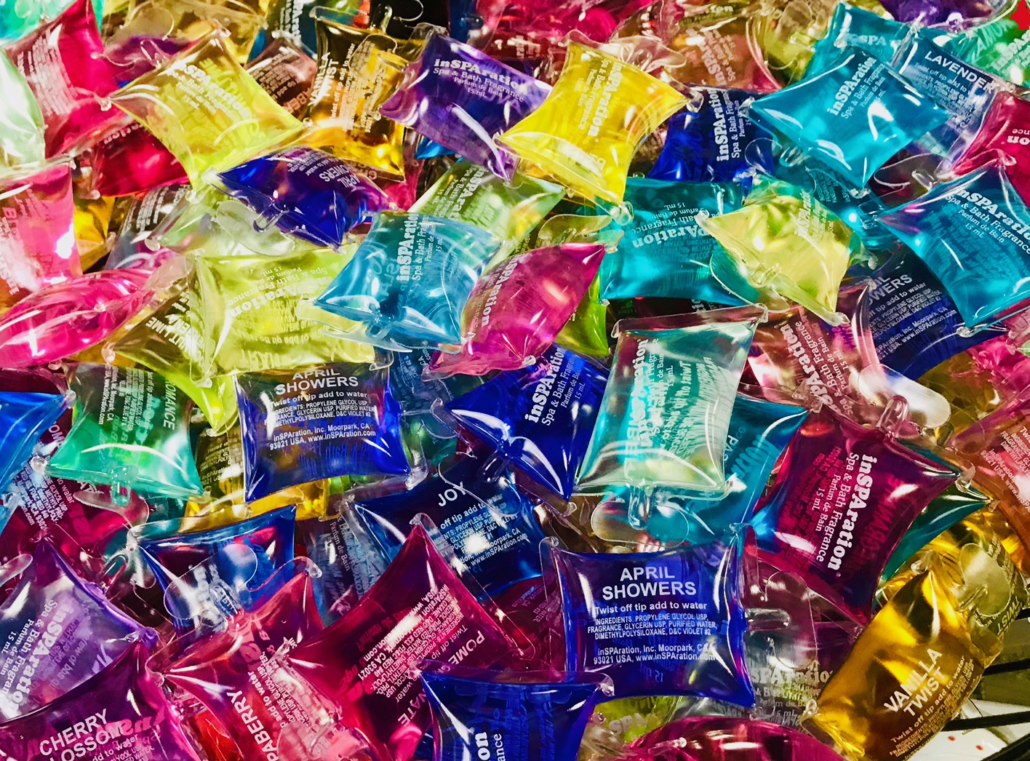 Spa Fragrance
If you're looking for some stocking stuffers, spa fragrances from inSPAration are just what you need!
When you add aromatherapy to your spa, you up the wow factor. Aromatherapy enhances your soaking while helping your skin feel soft when you get out of the hot tub.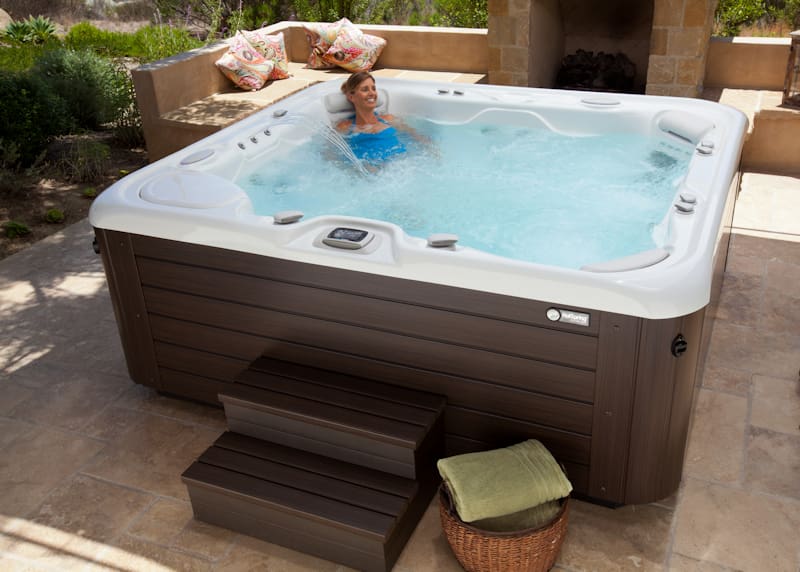 Spa Steps
Having a hard time getting in and out of the hot tub? Spa steps make the perfect gift for any hot tub lover! Making it easy to climb in and out your spa, Hot Spring spa side stairs are designed to match your spa cabinet.
Hot Tub Cover Lifters
A hot tub cover lifter makes it quick and easy to lift your hot tub cover off and on. Without a hot tub cover lifter opening and closing your spa can be a two-person job. Hot Spring hot tub cover lifters also help extend the life of your cover by keeping them off the ground and reducing wear and tear.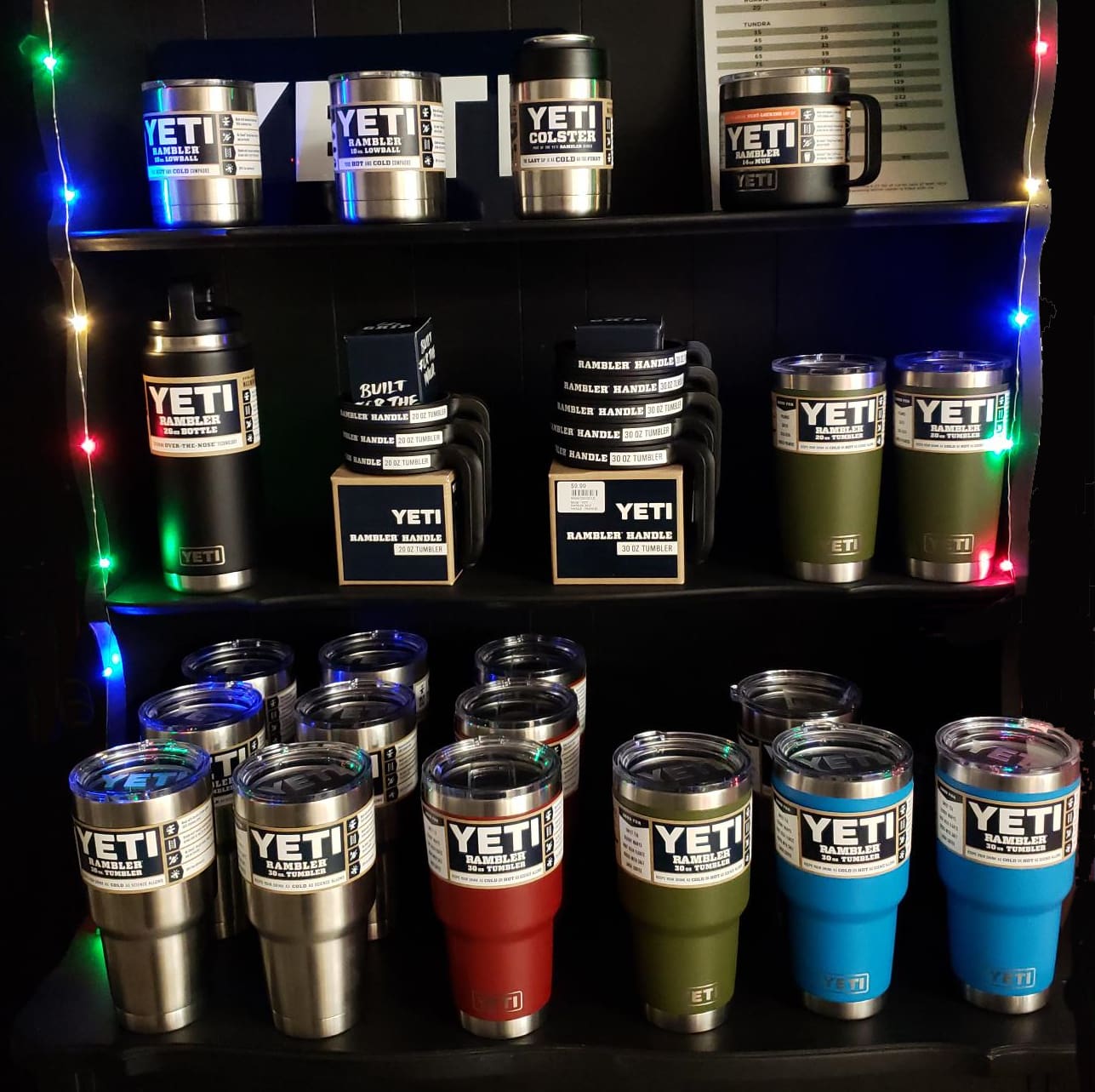 YETI Drinkware
Because we all know glass isn't safe around a hot tub, give your hot tub lover the gift of YETI drinkware. Not only does it keep drinks hot or cold, but it's virtually unbreakable!
These are just a few of the perfect gift ideas for your hot tub lover. Stop by one of our two locations to see more! Happy holidays!
https://fiestapoolsandspas.com/wp-content/uploads/2018/12/Gift-Ideas-for-the-Hot-Tub-Lover.jpg
1200
1800
Swimming Pool and Spa Experts
https://fiestapoolsandspas.com/wp-content/uploads/2016/09/logo-otter.png
Swimming Pool and Spa Experts
2018-12-14 18:51:40
2018-12-14 18:59:34
Gift Ideas for the Hot Tub Lover